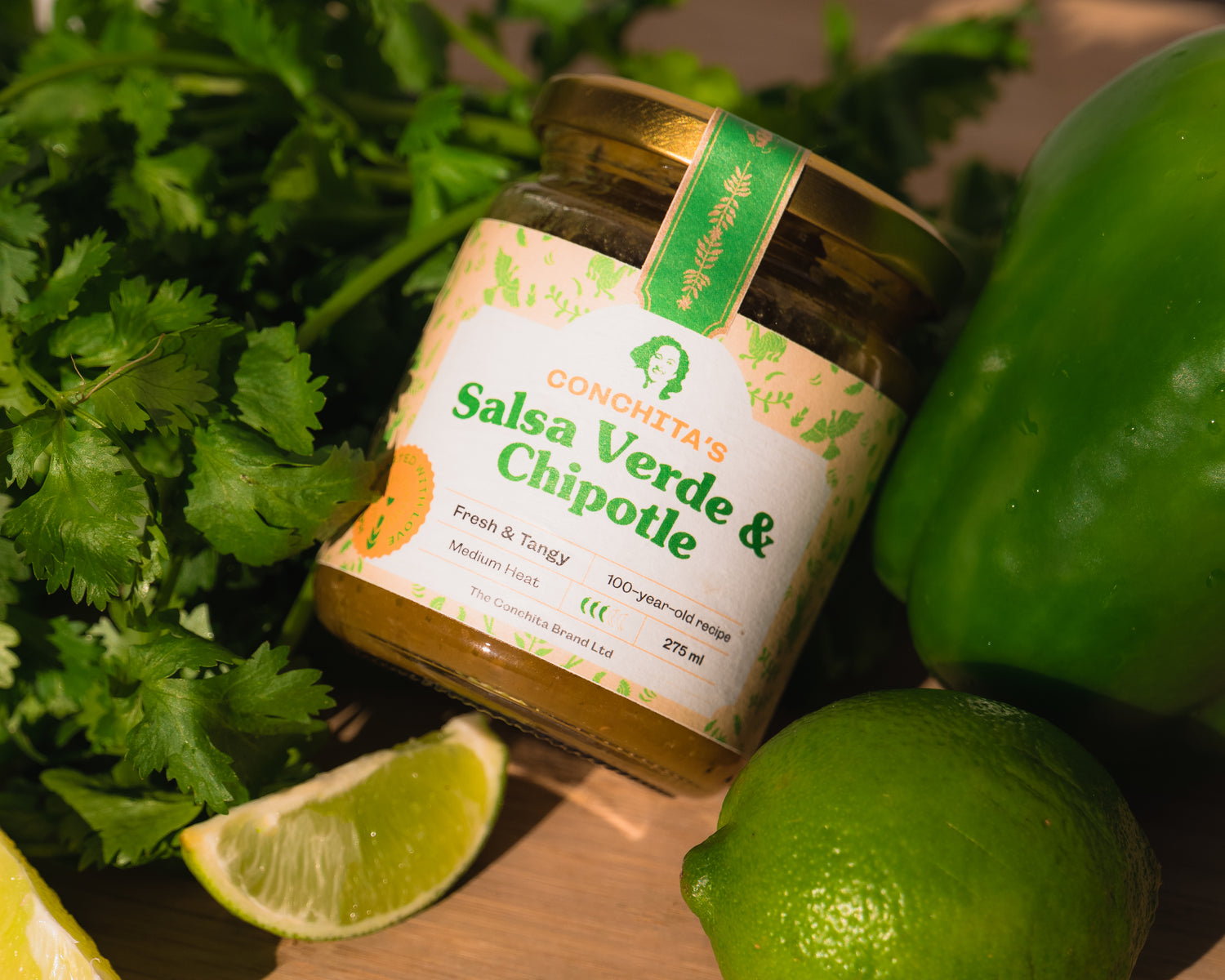 Citrusy Sweet & Smokey
Dip your chips, top your eggs. Cook with your fish, chicken, meat or vegetables. And of course on your tacos and quesadillas.
Buy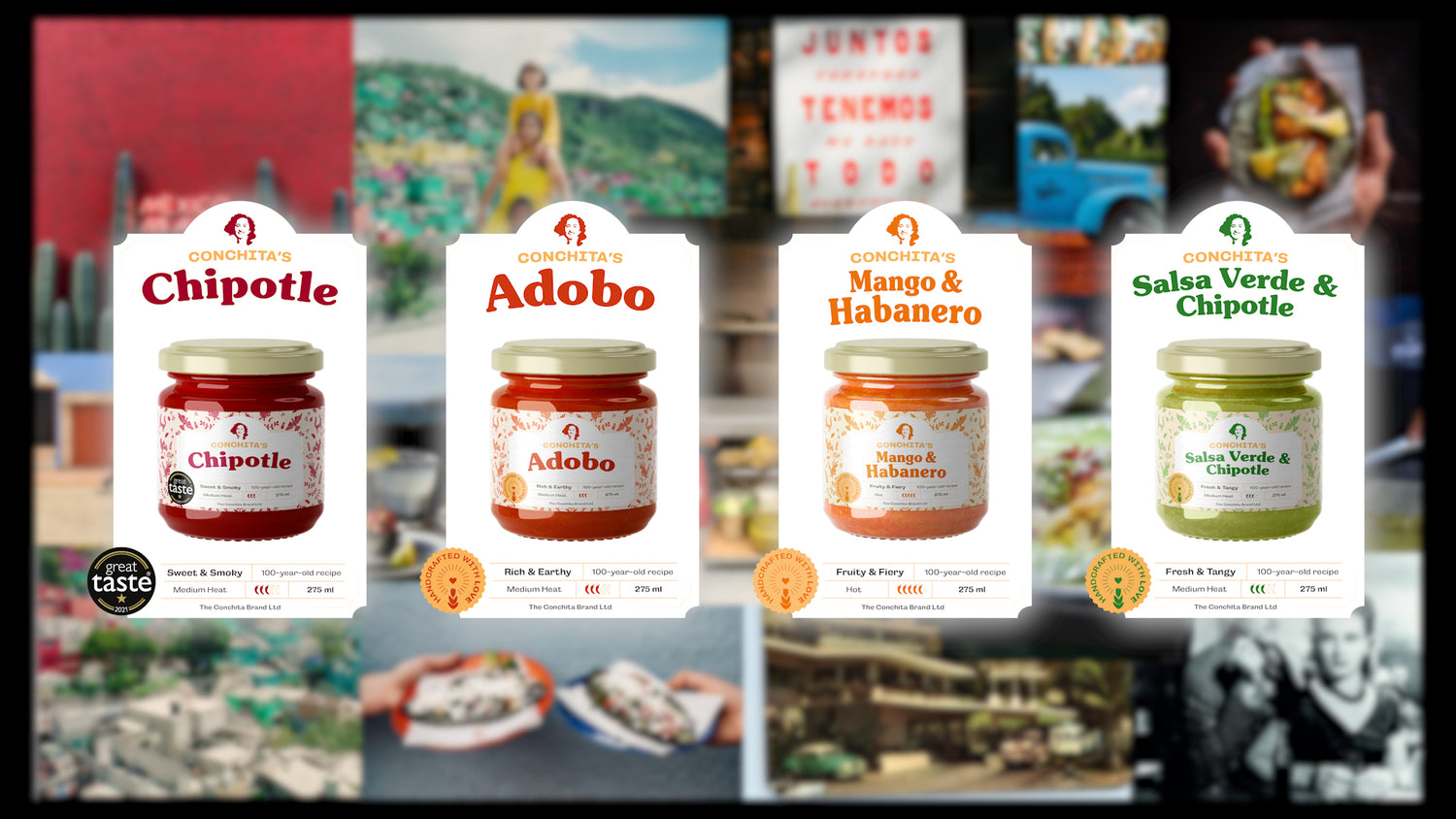 Our Products
Are expertly combined to make the perfect addition to any meal as a condiment, a sauce or for use as a marinade. 100% all natural, vegan and gluten free. Sustainable never any sweetners or preservatives.
TRADE, RETAIL & WHOLESALE FOOD SERVICE
BRC Food Certified and SALSA approved
Sales: +44 020 3925-2433 / +44 07784 782793
The Guild of Fine Food Digest